For the security, freedom, and modern comfortabilities we take for granted every day, we thank Veterans, Law Enforcement, and First Responders.
​
If you are a vet, police officer, or first responder, active duty or retired, we would like to offer you discounted services. Contact us for more information on how we can help launch or grow your business or brand. If you own a local business (Eastern Carolina) apply to be on the veteran business wall below!
Support Local Veteran Owned Business!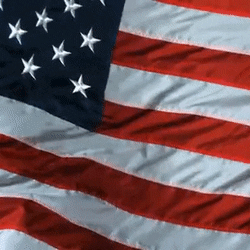 141 S 3rd St, Smithfield, NC
The Historic Howell Theatre has been in continuous operation since 1935. They show family entertainment at an affordable price. (Usually around $4) Now owned and Operated by Bill Johnson, Retired Service Member. Bill has a good heart and i personally wonder how he stays in business with his school group and kid/family prices. Be sure to support local and support veteran owned by stopping by Howell Thatre 141 S 3rd St, Smithfield, NC